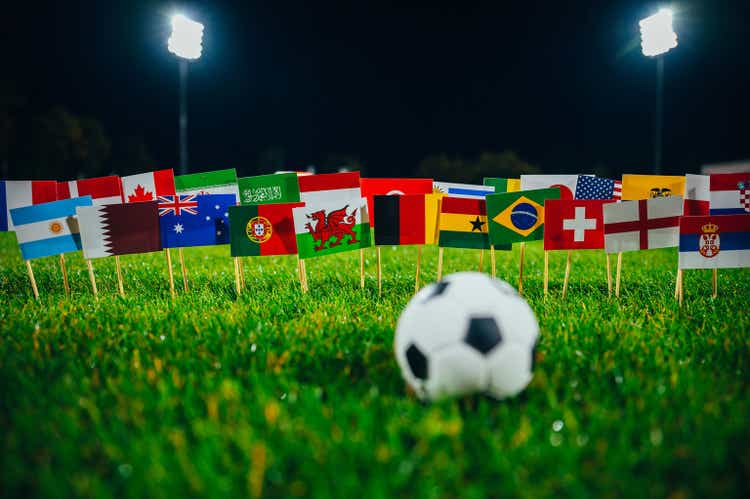 Overview
The iShares MSCI Qatar ETF provides exposure to the Qatari stock market.
As of 25th November 2022, the fund was invested in approximately 32 different stocks which include popular names such as the Qatar National Bank – the largest bank in the Gulf region by assets.
The fund is heavily weighted towards Financials which represents more than 50% of its holdings.
iShares is the only provider to…