Doha: A 52-year-old British businessman who was found hanging in a hotel in Doha, in 2019, was reportedly tortured by Qatar's 'secret police', the British newspaper, The Times reported.
Marc Bennett, died by hanging in a hotel room in Doha on Christmas Day 2019, ten weeks after he was detained for a month, on dubious charges.
The man reportedly informed his friends of his ordeal in custody.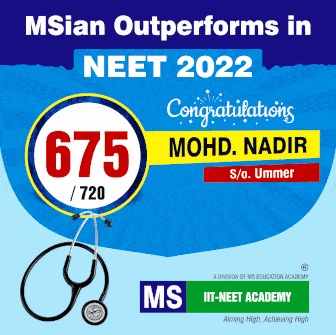 Bennett had moved to Qatar, after leaving…